We couldn't find any internet plans available in your area.
Please enter a valid address
Please enter a valid apartment number
Please enter a valid zip code
Something went wrong. Please try again later or try a different address.
We found multiple matches for your address. Which one is correct?
Use the address you typed?
Please make an apartment selection before continuing
Something went wrong. Please try again later or try a different address.

Areas We Service
WE FOUND YOU! WELCOME BACK.
Our system shows you are an existing customer at . Click upgrade below if you would like to upgrade your service online or
Call 1-855-664-2775
Find out about the FCC's Affordable Connectivity Program(ACP), which
may provide a discount on internet service for eligible households.
Get Started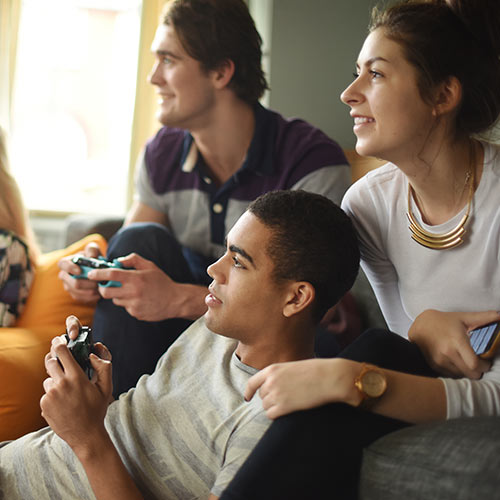 Unlimited Data Option
Stream, play and connect as much as you want. Simply add the unlimited* data option to any Plus Plan for $40/month.
*After 5TB of data usage, speed may be slowed for network management.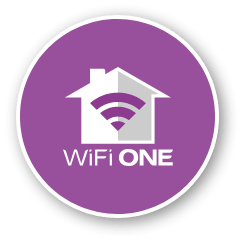 WIFI ONE INCLUDED
We've created something special - an effortless WiFi experience. Just one device connects your home to the Internet service and provides whole-home WiFi coverage for all your devices. The best part, WiFi ONE is included with the low modem rental monthly fee of $10.50. Get blazing-fast high-speed Internet with WiFi ONE. 100% satisfaction guaranteed!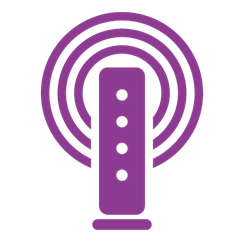 BRING YOUR OWN MODEM
Sparklight works to provide a high level of reliability, stability, and security, to our High Speed Internet subscribers. We constantly evaluate cable modems on our network for compatibility and performance. Check our up-to-date list of cable modems that have been certified to work on the Sparklight high speed internet network.