Our apologies, but we currently do not service
your area.
Update your location to find a provider in your area.

Areas We Service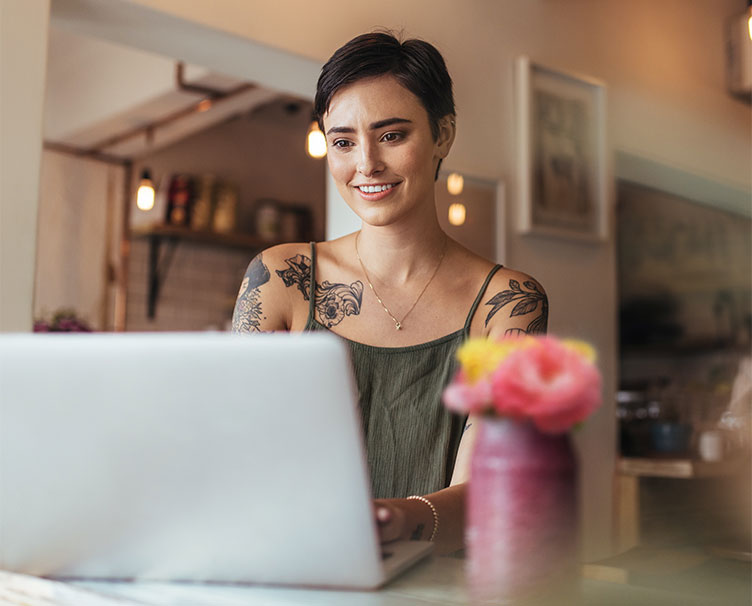 Ambition Thrives at Gig Speed.
Sparklight's fiber-powered network delivers whole home Wifi coverage, so you can enjoy all that speed, whenever you want it. Fast. Reliable. Demand both.
*Up to 940 Mbps download and 50 Mbps upload speeds.
The following Internet services are covered by the ACP program due to the $75 maximum discount available in Oklahoma, (excluding data usage, taxes or equipment rental): Internet 25Mbps and 200Mbps. In select Oklahoma areas: Freedom Connect 300, 600 and Gig.
Click here
for more information about the ACP Benefit.
Find out about the FCC's Affordable Connectivity Program(ACP), which
may provide a discount on internet service for eligible households.
Get Started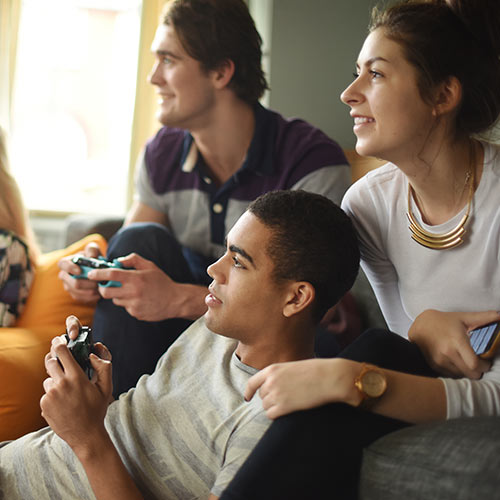 Unlimited Data Option
Stream, play and connect as much as you want. Simply add the unlimited* data option to the Internet 200 , Internet 300 or Internet 500 plan for an additional $30/month.
*After 5TB of data usage, speed may be slowed for network management.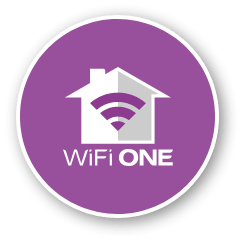 WIFI ONE INCLUDED
We've created something special - an effortless WiFi experience. Just one device connects your home to the Internet service and provides whole-home WiFi coverage for all your devices. The best part, WiFi ONE is included with the low modem rental monthly fee of $10.50. Get blazing-fast high-speed Internet with WiFi ONE. 100% satisfaction guaranteed!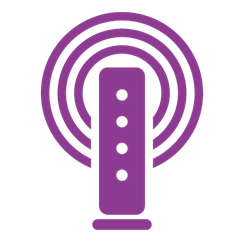 BRING YOUR OWN MODEM
Sparklight works to provide a high level of reliability, stability, and security, to our High Speed Internet subscribers. We constantly evaluate cable modems on our network for compatibility and performance. Check our up-to-date list of cable modems that have been certified to work on the Sparklight high speed internet network.