Find Great Deals In Your Area
Switch today for always-fast internet throughout your home. Now everyone can stream at once - all at hyper speeds.
Great Deals In Your Area
Internet services in Find Great Deals In Your Area Change Location
Choose the right plan for you.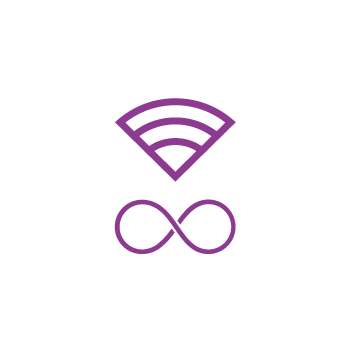 UNLIMITED DATA
Stream, play and connect as much as you want. Simply upgrade any Plus Plan to unlimited* data. Get unlimited for an additional $40/month.
*After 5TB of data usage, speed may be slowed for network management.
Wifi One Whole Home Coverage
Included with all modem rentals
Bye-bye, buffering. New WiFi ONE fills every room with faster WiFi speeds, so you can stream, share and do what you love on multiple devices - 100% satisfaction guaranteed.

Learn more about WiFi ONE
Self-Installation* is a great way to set up your Sparklight Internet when it's convenient for you. We can mail you the equipment. If you have received your self installation kit and would like to be walked through how to install your new modem, we've got you covered.
*Not available in all areas