ALL THE CHANNELS WORTH WATCHING
Tune in to the #1 choice for HD programming: More people choose Sparklight for HD than DirectTV or Dish. Get the best now at any price.
Sparklight TV requires customers use a supported streaming device. In addition to the one Amazon Fire Stick included in Sparklight TV plans, customers may acquire their own devices. Below are a few of the popular streaming products supported by Sparklight TV.
Amazon Fire TV
Amazon Fire TV Stick (2nd Generation)
Amazon Fire 4K Cube
Amazon Fire TV (3rd Generation) Pendant
IOS
Apple devices running IOS 10 or higher
Apple TV
Apple TV 4K (5th Generation)
Apple TV (4th Generation)
Web Browsers
Chrome (latest version)
Firefox
Mobile
Android
Smartphones/Tablets (Android 7.9 or higher)
Television
Android TV
Amazon TV
Microsoft Edge/Internet Explorer
Channel Lineup
To ensure the most accurate and up-to-date channel lineup information, just enter your zip code below.
TV Everywhere
We understand you like choices - in what you watch, when you watch and where you watch. And we're ready to deliver. It's free with a standard Sparklight TV plan! Just sign in to your computer, tablet or smartphone - then enjoy your favorite programming - anywhere, anytime.

Restart TV and Replay TV Band
Forgot that your favorite show started minutes ago?
With Restart TV, you can restart a program while it's in
progress. Now not a convenient time for you? No
problem. Replay TV allows access for up to 72 hours of
already-played programming. Take advantage of the
many options Sparklight TV offers so you never again
miss out on what you want to watch.
* Availability and permissions based on the content provider and may be restricted.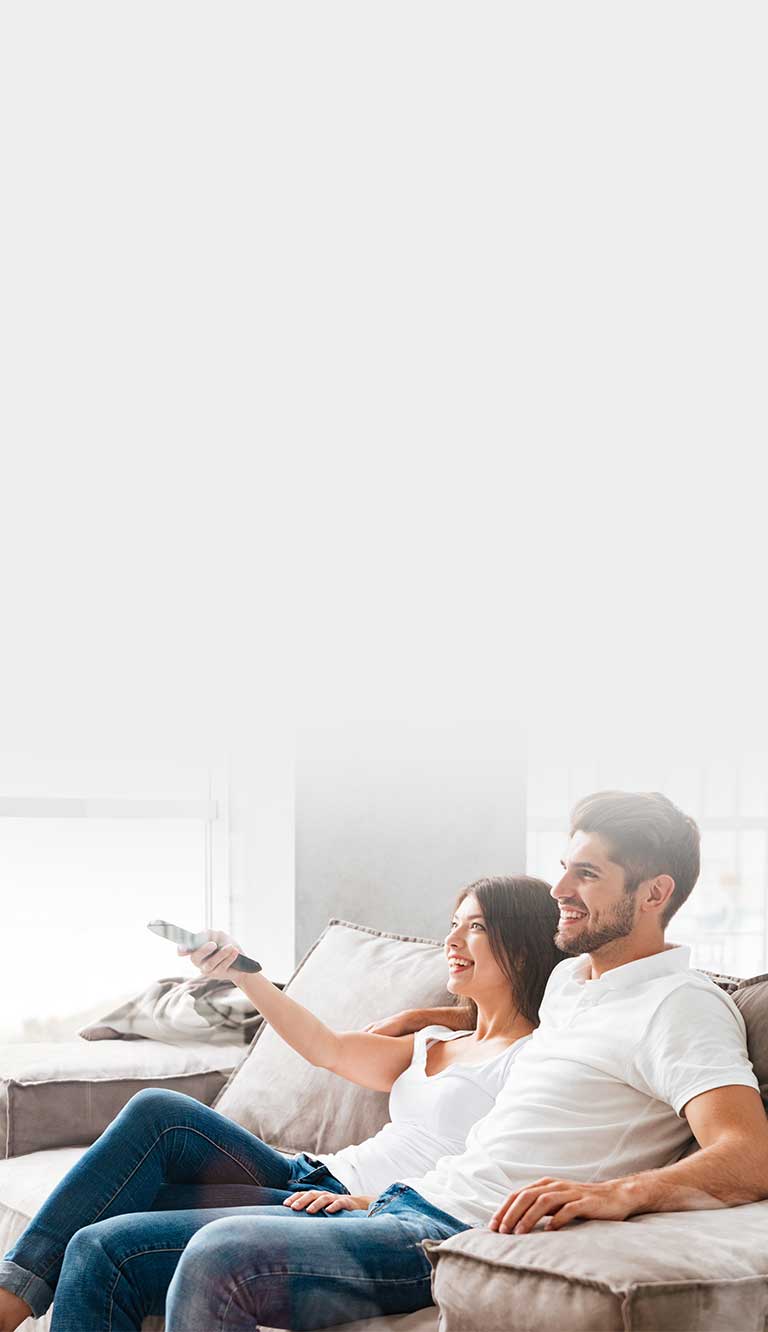 DIGITAL VALUE PACK 27 Channels | $16/mo
What works for you, works for us! So, how about more viewing options and better value? Our Digital Value Pack offers something for everyone with up to 27 popular and diverse channels that include NFL Network, BBC America, OWN, CBS Sports, FX Movies, Discovery Life, Science Channel and National Geographic Wild.
Add select Premium Movie channels to any TV plan.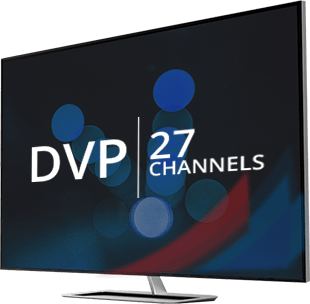 Premium Channels
Get the latest movies & every must-watch series.
HBO
Turn on the most talked-about programs on television – from groundbreaking series, films, documentaries and sports to the biggest blockbuster movies available anywhere.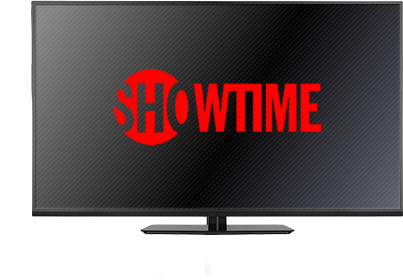 SHOWTIME
Enjoy critically acclaimed original series like Homeland and Shameless, plus Hollywood hit movies, groundbreaking documentaries, SHOWTIME CHAMPIONSHIP BOXING® and INSIDE THE NFL™
NFL RedZone, produced by NFL Network, whips around every NFL game on Sunday afternoons delivering the touchdowns and most exciting moments as they happen. When a team goes inside the 20-yard line, NFL RedZone takes fans there. The channel keeps fans up-to-date in real time, switching from game to game with live look-ins, highlights and a chance to see the key plays. NFL RedZone also delivers up-to-the-minute fantasy stats, extended highlights, and much more.
NFL RedZone offers programming only on Sundays during the regular season.

WE'VE GOT YOU
When it comes to connecting you to what matters, there's a lot involved. At Sparklight, we can take care of it all. We'll keep the internet, phone and TV wiring in your home up and running with ServiceGuard™. Let's get you covered.