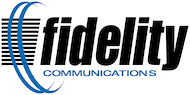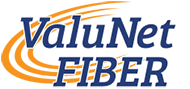 At Cable One and our family of brands, we are committed to maintaining the safety and well-being of our team, customers and the communities in which we live and serve. We are closely monitoring the impact of Covid-19 at a global and local level and are taking every precaution to keep our associates, customers and families safe.
While our team continues to keep our customers connected with their friends and families, we have a thorough plan in place which to ensure the safety of our associates and customers is our top priority.
In addition to equipping each of our technicians with personal protective gear (masks, gloves, hand sanitizer, etc.), we are troubleshooting services from outside of the home and empowering our customers to complete self installs if possible.
Meetings and interviews are being held virtually, and all associates that are able to work from home are entrusted to do so.
Despite the challenges that have occurred due to Covid-19, Cable One remains dedicated to providing the services that our customers expect and rely on, while continuing to be STRONGER TOGETHER.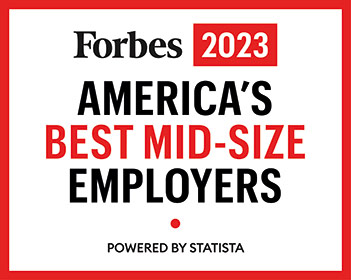 WE ARE HONORED TO BE INCLUDED ON THE FORBES AND STATISTA AMERICA'S BEST MIDSIZE EMPLOYERS AWARD LIST
WE ARE HONORED TO BE INCLUDED ON THE NEWSWEEK AMERICA'S GREATEST WORKPLACE FOR WOMEN AWARD LIST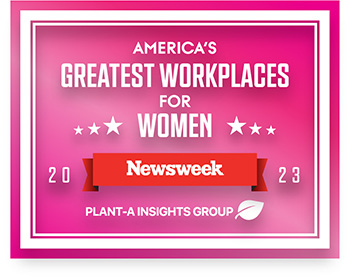 WORKING AT SPARKLIGHT AND ASSOCIATED BRANDS
At Cable One, Sparklight, Fidelity, Hargray, ValuNet, and Cable America, we keep our customers and associates connected to what matters most. For our associates, that means : a thriving and rewarding career, respect for the communities where they live and work, a focus on health and wellness, an excellent work/life balance, and an open and inclusive workplace.
Here is just a taste of what being part of our team is all about:
A CAREER YOU CAN BE PROUD OF
Competitive total compensation philosophy that includes pay, benefits, incentives, wellness, and career growth.
24x7 access to online development for professional skills and certification prep through our e-Learning platform.
Career planning with an emphasis on internal mobility.
Tuition reimbursement: Enjoy up to $5,250 per year to pay for tuition, books, and fees. After 5 years, the reimbursable amount increases to $10,000!
Vocational training, professional conferences, leadership development programs, and job rotations are available to increase your skills and expertise.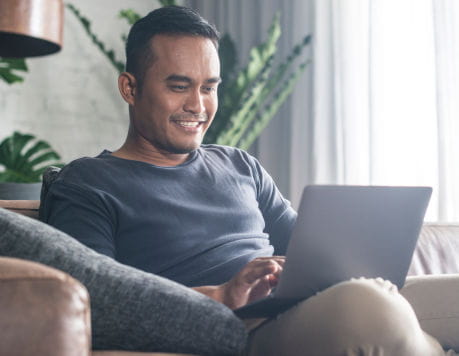 HEALTH & WELLNESS
Medical and dental benefits effective on your first day.
Company-wide wellness program with the opportunity to earn incentives.
Health Advocate resources for assistance including financial planning, discounts for activities, help with buying your next home, and more.
Start contributing to your 401k on your first day. Cable One will provide a full match of your contributions up to 5% of your pay on your first day.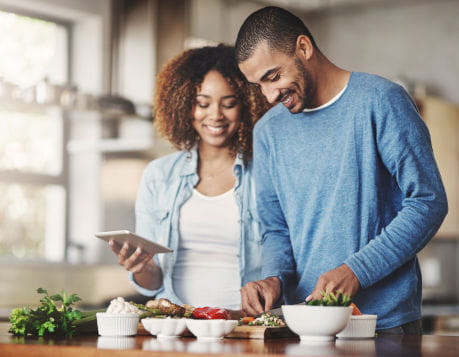 WORK/LIFE HARMONY
Our associates work and live in the communities we serve, and we are committed to helping both our associates and our communities thrive through community volunteer programs and sustainability efforts. Cable One Cares
Angel Day – Up to one full day of pay to volunteer at your favorite charity or non-profit organization.
Paid time off, including holidays and vacations.
Free cable/internet services where available.
Working from home is an option for many positions.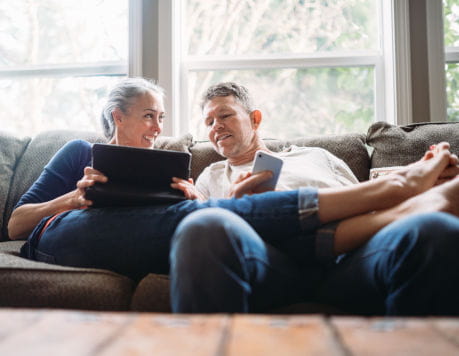 INCLUSIVE, INNOVATIVE, & REWARDING WORK ENVIRONMENT
We value diversity and believe our differences make us stronger together.
Our corporate office associates enjoy a gym, game room, Zen garden, and weekly food trucks.
Performance-based incentive programs are available to all associates, increasing annual earnings potential.
Recognition for individual performance.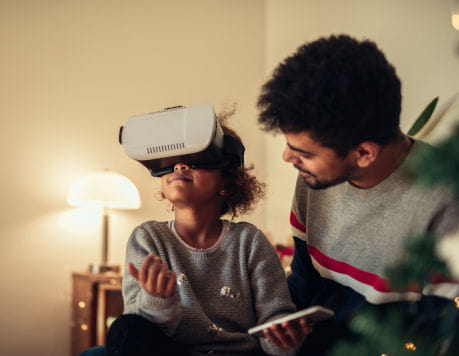 LET US CONNECT YOU TO THE NEXT STEP IN A SUCCESSFUL CAREER!
Diversity lies in the communities we serve and among the associates who dedicate themselves to ensure our continued success. Here at Cable One, we believe it is our individual and unique talents, backgrounds and perspectives that, when combined, truly make us an unstoppable force. "Stronger Together" is not just a verbal cue, it is the motto that our associates live by, exemplify and embody each and every day. Cable One and all of its subsidiaries provide Equal Employment Opportunities to all individuals of different race, creed, color, religion, national origin, nationality, ancestry, sex/gender, pregnancy, affectional or sexual orientation, gender identity, age, disability, marital status, citizenship, genetic information, veteran status, or any other category protected by applicable law.
Cable One supports applicants and employees with disabilities. If you need a reasonable accommodation for any part of the application, interviewing, hiring, or any other time during the employment process, please contact us at talentacquisition@cableone.biz.
For more information on your rights under the law click on the following links:
Download FCC Equal Employment Opportunity (EEO) File Report (pdf).
You can access Cable One's public inspection file at: publicfiles.fcc.gov