---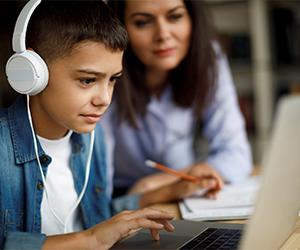 Online Safety for Kids
Common Sense Media provides five simple tips for keeping kids safe on the Internet.
Watch now
---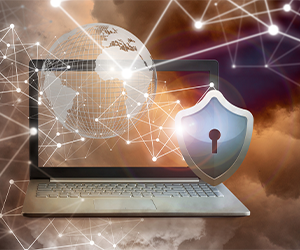 Credit Freezes for Kids
To protect children from identify theft, parents can take steps to protect their children's information, including placing a freeze on their credit report. Learn more from the United States Federal Trade Commission, or FTC.
Get started
---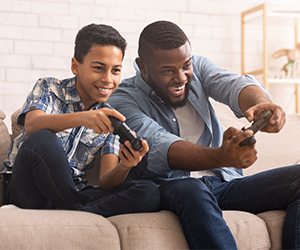 Parental Controls for Gaming
Parents can set limits on many video game platforms, including time limits, blocking content by age ratings, and setting limits on in-game purchases. Learn more from the Entertainment Software Rating Board.
Get started
---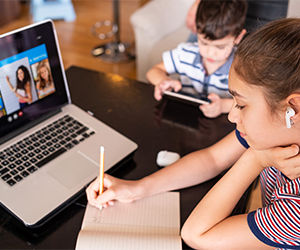 Family Media Plan
Many families find it helpful to have a conversation about parents' expectations and rules surrounding online and technology usage. This helpful guide by the American Academy of Pediatrics helps families create a plan.
Get started
---