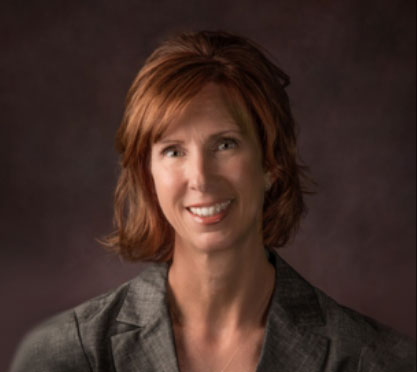 A NOTE FROM PRESIDENT & CEO JULIE LAULIS
Sparklight is committed to keeping our customers and communities connected to what matters most. Every day we work to provide you with the fastest and most reliable internet so you can stay connected to family, work, school and entertainment. Alongside our commitment to providing you with products and services to make your life easier, Sparklight provides local service you can count on. Our associates live and work in our communities and take great pride in providing superior service to our customers, who are also our family, friends and neighbors.
One of our core values is to do right by those we serve. If you are experiencing an issue, we want to make it right. Please fill out the form below so that we can fulfill our Purpose of keeping you connected to what matters most.