Cable One and its family of brands (Sparklight®, Fidelity Communications, ValuNet Fiber, Hargray and CableAmerica) are committed to advancing education, strengthening communities, and improving lives across the more than 200 cities and towns in the 24 states we serve. Through our philanthropic initiatives and partnerships, we provide support for nonprofit organizations to build strong and vibrant communities, improve quality of life, and make a positive difference where we live and work.

In keeping with our brand principles – do right by those we serve, drive progress, and lend a hand - we support a variety of initiatives and programs, including STEM education in local schools; vocational and life skills training for persons with disabilities; capital campaign support for social services; and programs advocating on behalf of abused and neglected children, families in need, and the homeless.

The company generally distributes funding in May and November each year to nonprofit organizations or governmental units that advance social progress (initiatives and programs like those listed above) in areas served by the Cable One family of brands. We encourage organizations that serve our communities to apply for funding for special projects, facilities improvements, programs, and equipment. Funding is not intended to cover normal operating costs.
KEY FOCUS AREAS
The company concentrates its support in the following priority areas:
Education and Digital Literacy

Hunger Relief and Food Insecurity

Community Development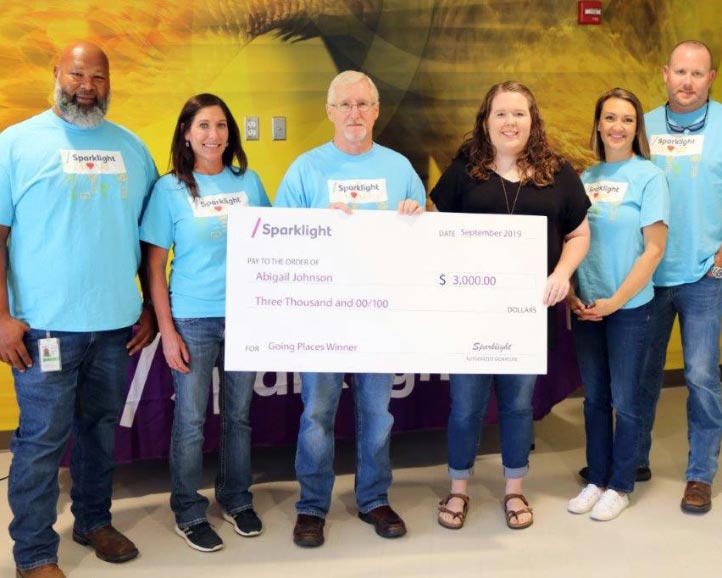 TYPES OF SUPPORT CONSIDERED
Requests for special projects (e.g., program expansion or capacity-building efforts)

Requests for capital campaigns (e.g., building construction, facilities improvements and renovation, or infrastructure enhancements)

Please note — awards for basic operating expenses and support for annual programs are typically not granted.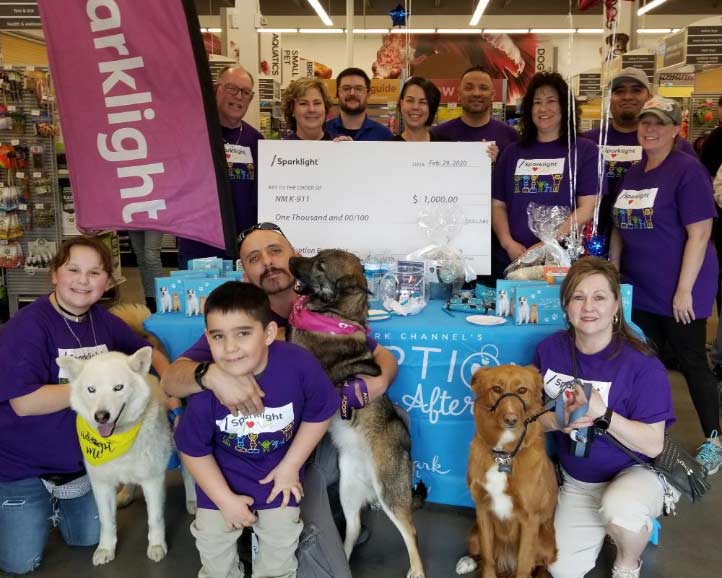 IF YOU ARE INTERESTED IN BEING CONSIDERED FOR FUNDING, PLEASE REVIEW THE FOLLOWING ELIGIBILITY REQUIREMENTS: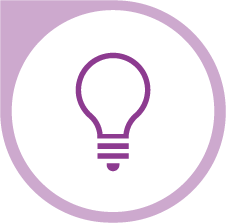 Recipients must:





have been recognized by the Internal Revenue Service as tax-exempt pursuant to Internal Revenue Code Sections 501(a) and 501(c)(3) and have been further recognized as a public charity pursuant to Code Section 509(a); or

be a governmental unit as defined in Internal Revenue Code Section 170(c)(1) and requesting a grant for exclusively public purposes.

Organizations must be located in the United States and should provide services in an area where Cable One or one of its family of brands does business.
LIMITATIONS
With so many charities in need of assistance, generally only one award will be given per organization during a 12-month period. For example, if a grant is awarded in April, another grant will usually not be considered until the following April.

Funding requests that will primarily cover basic operating expenses (including expenses for salaries, overhead, or other recurring program or administrative costs) and support for annual programs are typically not granted.

We do not provide loans to organizations or individuals. Funding is not provided for the following:





Scholarships for individual students or nonprofit organizations for the purpose of granting scholarships benefitting an individual;

Seed money or the only funding source of an organization;

Endowment funds;

Conferences and seminars;

Fundraising events or sponsorships (dinners, golf tournaments, walks/runs, benefits, raffles, tickets, tables, etc.);

Organizations whose primary purpose is to influence legislation;

Political causes, candidates, organizations, or campaigns;

Religious organizations for general operating support, sanctuary construction/renovation, or mission-focused work. However, we do consider requests from religious-affiliated organizations with 501(c)(3) public charity status to provide project-specific social services outreach programs that are not limited to a specific religious affiliation; or

Organizations or programs that discriminate on the basis of race, creed, color, religion, national origin, nationality, ancestry, sex/gender, pregnancy, affectional or sexual orientation, gender identity, age, disability, marital status, citizenship, genetic information, veteran status, or any other category protected by applicable law.
HOW TO APPLY
All funding requests must be submitted through our Online application portal. The company may require additional information, an interview and/or a site visit.
Applications are accepted in April and October of each year and funds are generally granted in May and November. The deadline for receipt of applications are April 30 and October 31. Applications are due no later than midnight Eastern Time on each of the deadline dates. Award recipients will be notified no later than the end of May/November (based on application time period).
Please email any questions you may have to
charitablegiving@cableone.biz
Applications for Spring 2024 will be open from April 1, 2024 - April 30, 2024.