Choose the right plan for you.
Choose the right plan for you.

Add any Sparklight TV plan or Phone to your Sparklight Fiber Internet
plan and save $5 every month.
--- OR ---
Get all three services and save $10 every month.
Fiber Internet
+
+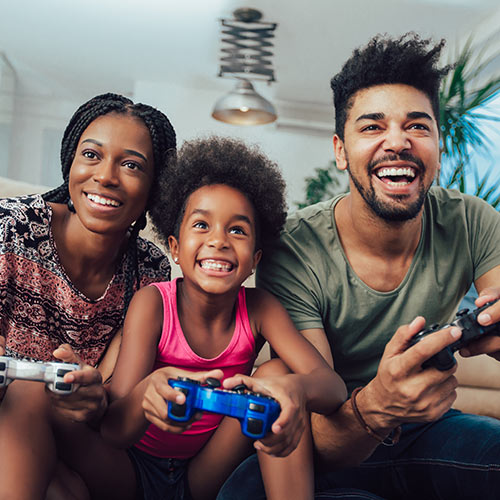 Unlimited Data Option
Stream, play and connect as much as you want. Simply add the unlimited* data option to any Plus Plan for $40/month.
*After 5TB of data usage, speed may be slowed for network management.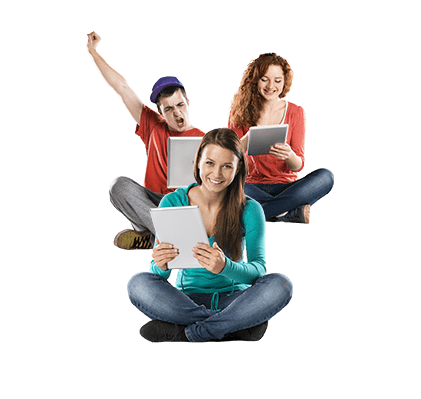 FULL SPEED AHEAD
Switch today for super-fast internet throughout your home. Only Sparklight offers the speed and reliability of a 100% fiber connection directly to your home so your whole family can stream at once – all at hyper speeds.
WE'VE GOT YOU
When it comes to connecting you to what matters, there's a lot involved. At Sparklight, we can take care of it all. We'll keep the internet, phone and TV wiring in your home up and running with ServiceGuard™. Let's get you covered.