Let's Get This Started Now
It's time to start imagining life fully empowered. But first it helps to understand exactly what goes into the creation of a 100% fiber network utilizing Passive Optical Network (PON) technology.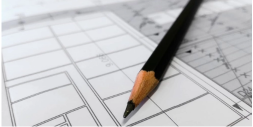 Design and Planning
During this first phase, engineers survey the existing infrastructure to design the most effective path to run fiber.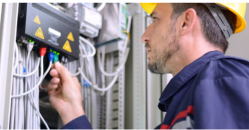 Permitting and Make Ready
Once design for a neighborhood is complete, we submit permits for approval. Soon after, we begin to lay the groundwork for fiber construction by making modifications to poles and marking the location of each utility.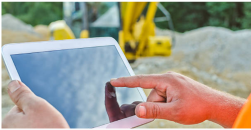 Construction and Splicing
We will build a main fiber route across the city with multiple distribution points for neighborhoods to connect to. Crews may need to access public rights-of-way and easements in order to construct these fiber paths. After fiber has been placed, we splice and test the network so you can begin to experience the advantages of Sparklight internet service.
Stay in the Know
We are committed to keeping you informed. As our teams construct the fiber network in your neighborhood we'll be reaching out by mail, email, and even knocking on your door to keep you in the loop. Once we're ready to activate your home or business, we will reach out and get you connected.