CUSTOMIZE YOUR PLAN
For your Sparklight TV plan, each TV in your home will need a receiver to access your channels. Sparklight offers everything from a basic receiver to DVRs to meet your needs and budget.
HARD OF HEARING OR VISUALLY IMPAIRED?
Explore accessibility options
---
Compare Equipment



Tivo Premiere

TiVo Mini

TiVo Stream

Cable Card

1


HD DVR

HD/SD Receiver

HD/SD All2 Digital
PRICE
$15/mo
$7/mo
$10/mo
$2.95/mo
$15/mo
$7/mo
$2.75/mo
HD
HD only
HD only
SINGLE-ROOM DVR
WHOLE-HOME DVR
WIFI DVR
1Required to unscramble if customer-owned TiVo
2Available in All-Digital Locations Only
---
SPECIALIZED EQUIPMENT & CONNECTIONS
ALL DIGITAL DEVICES, CABLECARDS AND MORE
When you choose one of the above receivers, you automatically get the best features from Sparklight. But for unique TV connections, we offer specialty devices, so you can fully enjoy your viewing experience. From low-profile ADDs to CableCARDs, whatever your TV requires, we have you covered.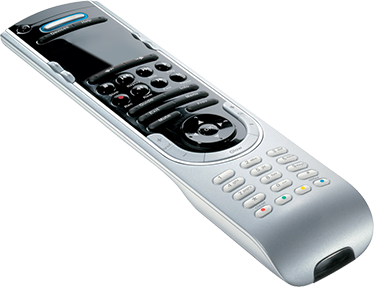 WE'VE GOT YOU
When it comes to connecting you to what matters, there's a lot involved. At Sparklight, we can take care of it all. We'll keep the internet, phone and TV wiring in your home up and running with ServiceGuard™. Let's get you covered.